Postgraduate research students showcased their work to academia, industry and peers at the 20th annual UQ School of Human Movement and Nutrition Sciences (HMNS) Postgraduate Student Conference.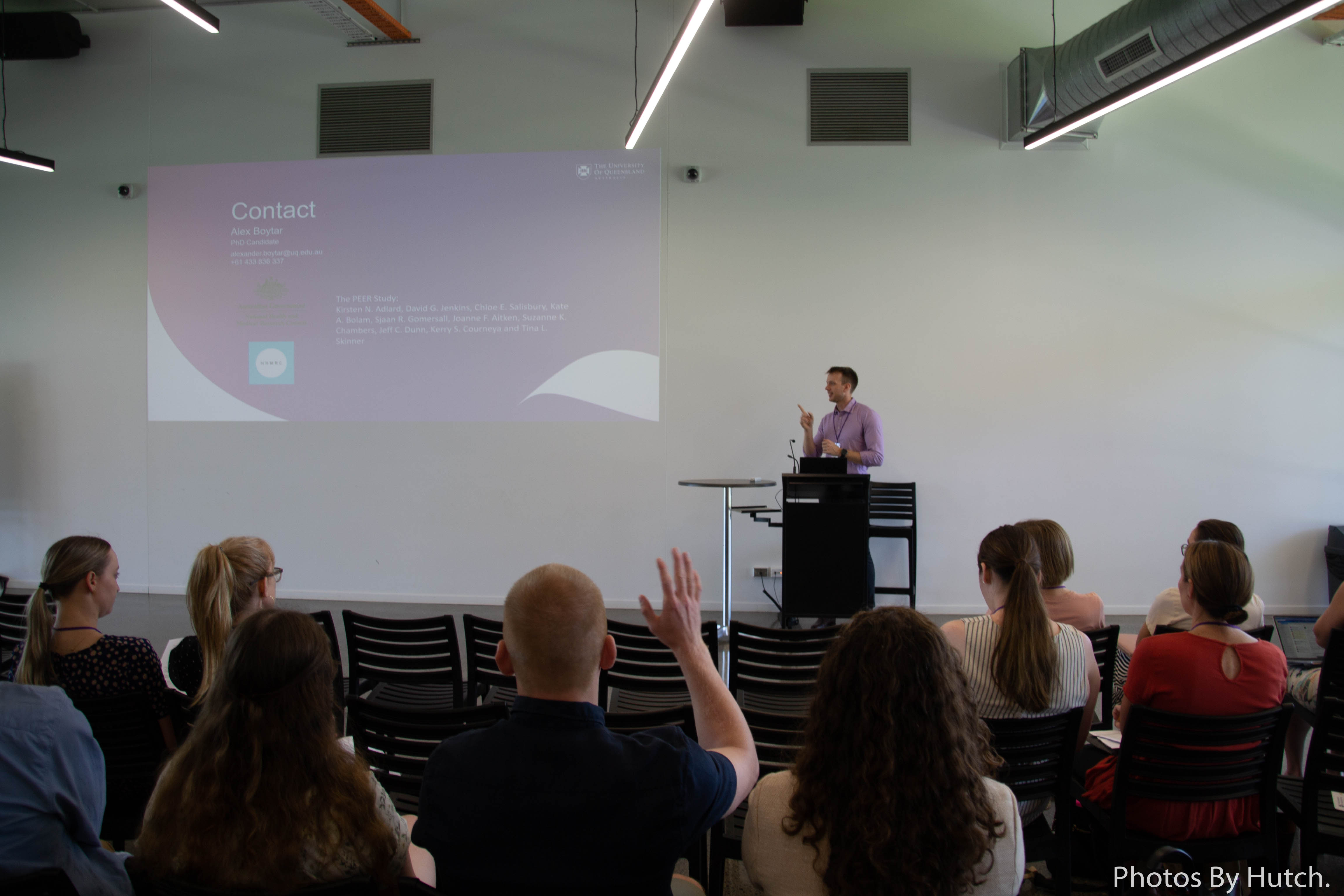 The Postgraduate Student Conference has a rich history of providing up-and-coming researchers with an opportunity to present their current findings in a friendly, supportive and interdisciplinary environment.
Over the course of the day, 22 postgraduate students and 3 researchers presented to 40 attendees who provided constructive feedback on their research work.
The presentations featured a range of human movement and nutrition science research topics including: nutrition and dietetics, sport coaching, exercise physiology, sports medicine, and physiotherapy.
Organised by the Postgraduate Student Committee, led by Riley Brown and Leila Fathi, the conference aims to promote greater relationships, integration and collaboration between the diverse disciplines within human movement studies and nutrition sciences.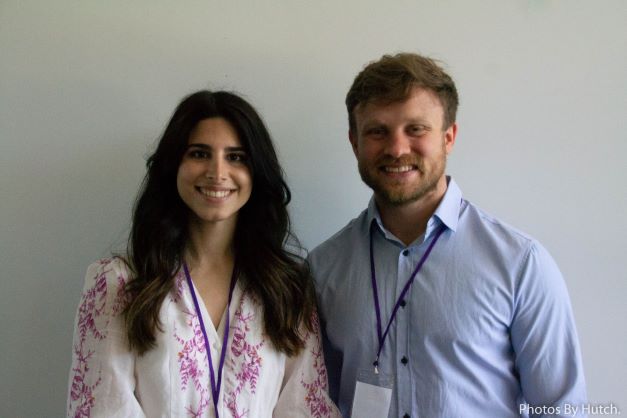 The day also provided an opportunity for developing ideas and knowledge in a student's particular research area, and to network with students and staff from other universities.
Speakers were also judged on their presentations with the best of them receiving awards.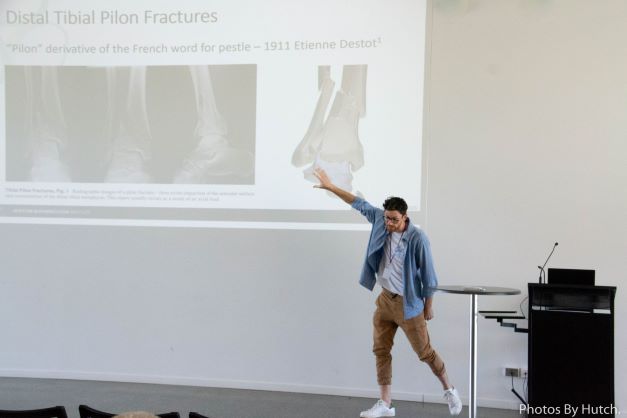 Congratulations to:
Best Overall Presentation – Nicholas Green (Biomechanics)
Best Exercise Physiology Presentation – Riley Brown
Best Nutrition and Dietetics Presentation – Alanah Giles
Best Physical Activity Presentation – Emily Lehman
Best Socio-Cultural/Sports Psychology Presentation – Rohann Irving
Best Biomechanics Presentation – Anja-Verena Behling
---
HMNS thanks the following sponsors:
Gold:
VALD Health
Silver:
Australian and New Zealand Society for Biomechanics Dietician Connection, Exercise and Sport Science Australia (ESSA) – Qld Chapter, Logemas
Bronze:
ASICS, Bodytrack Exercise