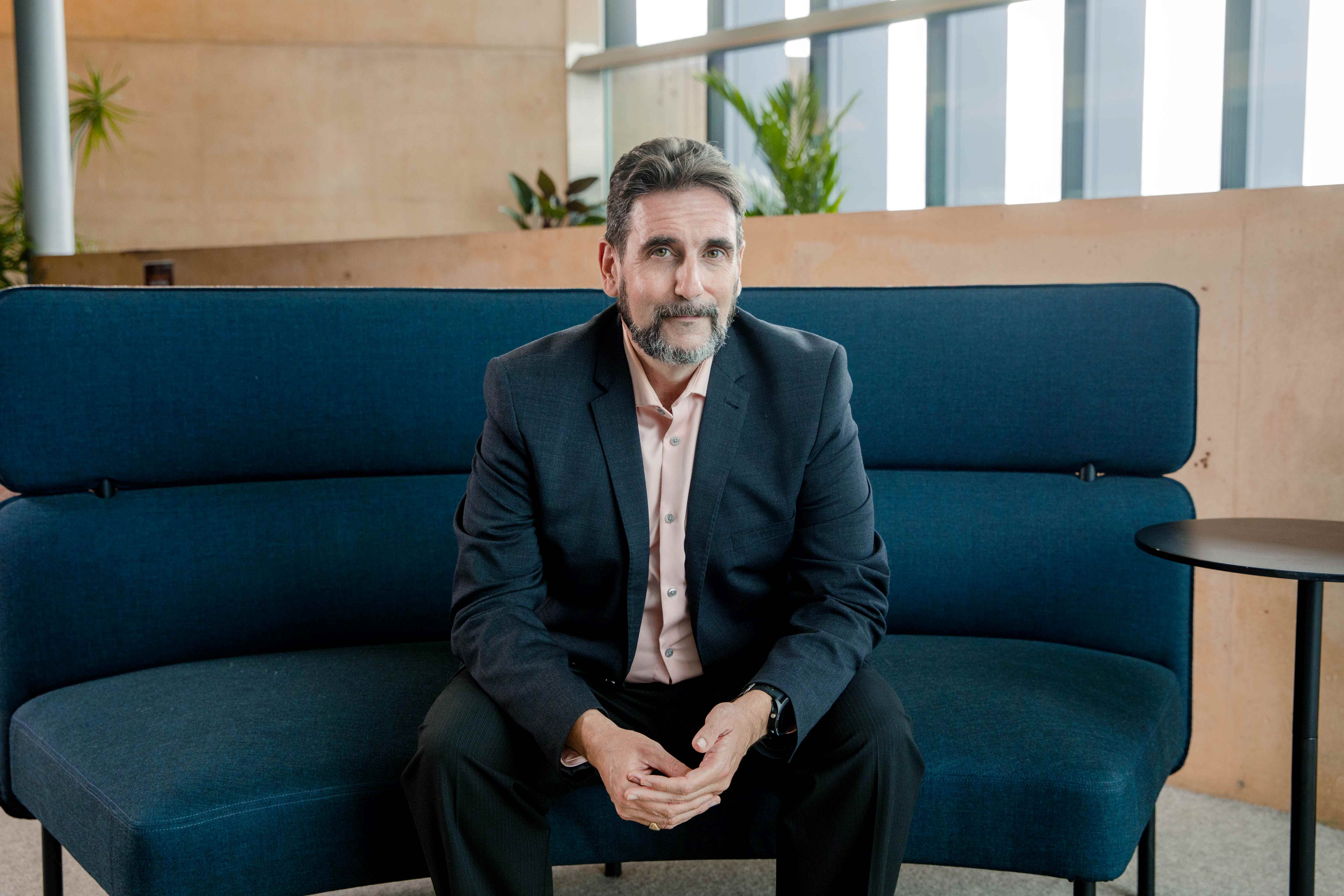 Welcome to the School of Human Movement and Nutrition Sciences. Our School brings together leading academics, alumni and industry partners who work together to improve our nation's health and well-being through the interdisciplinary areas of exercise and sports science, nutrition, physical activity and health, sport and physical education.
Our School is internationally ranked in the Top 5 of more than 300 Universities and is recognised nationally and internationally for high achievements in teaching and research.
We are dedicated to providing world-class education and translation of research into action. This is supported by our award winning teachers, high quality programs, state-of-the-art teaching and research facilities, well established clinical, sport and education partnerships, and international teaching and research collaborations.
Our broad range of programs provides plenty of opportunities for careers in health as Accredited Exercise Physiologists, Accredited Sport and Exercise Scientists, dietitians or nutritionists, sports nutritionists, sports coaches, specialists in sports medicine, and physical education, health and junior science teachers. The School is proud of the fact that a high percentage of our graduates achieve full-time employment after their studies.
The School of Human Movement and Nutrition Sciences offers undergraduate programs in:
As well as postgraduate programs in:
The School is based at UQ's beautiful St Lucia campus which is surrounded by world-class sporting and recreation facilities.