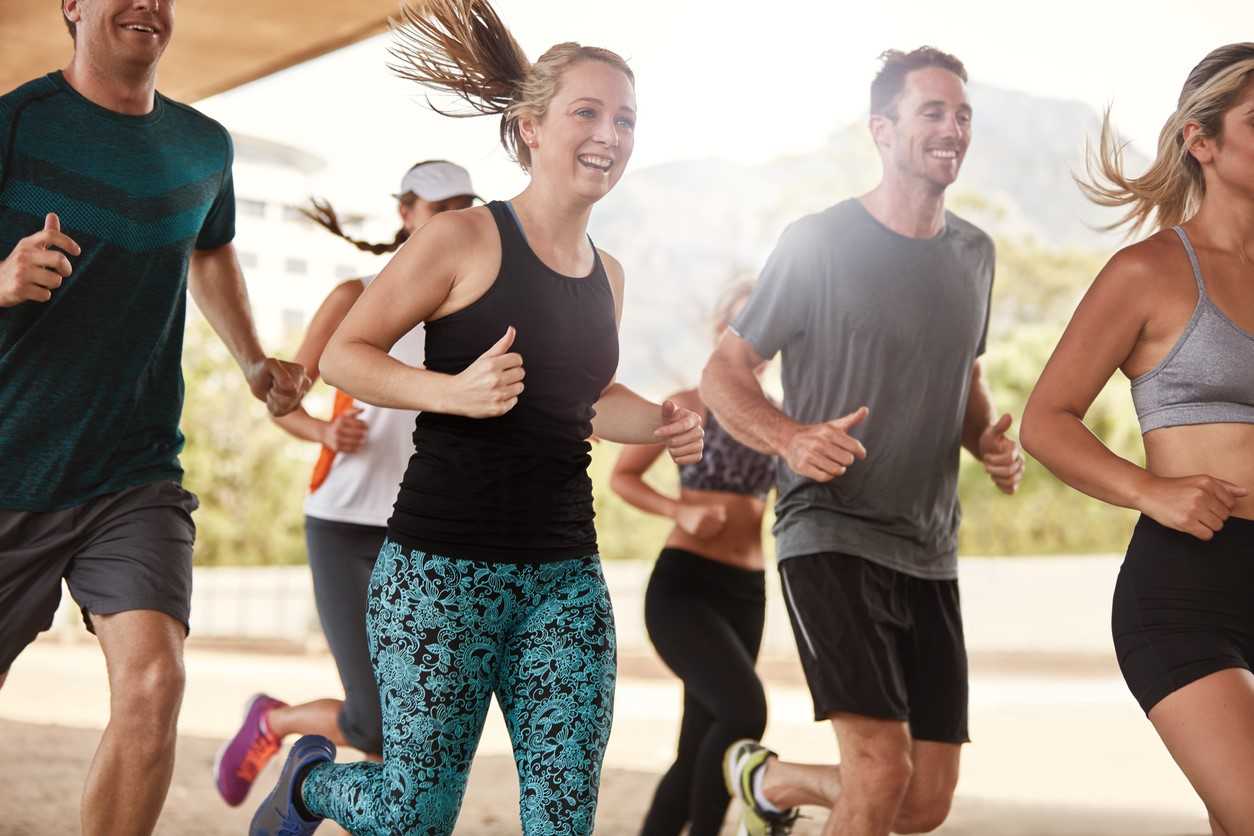 The modern life is leading people to move less and sit more.
With transportation, working and leisure time, high amounts of sitting are becoming more and more common in our daily life. A recent study with more than 5,000 adults living in Brisbane found that Brisbanians spend on average 10 hours per day sitting. 10 hours! You did not misread that.
If we assume that an individual spends between six and eight hours per day sleeping, it means that middle age Australians spend nearly two thirds of their time sitting when awake. Three in five adults reported more than eight hours per day sitting including work, transportation, watching TV, using a computer at home and other sedentary leisure activities.
It has been said recently that "sitting is killing you" and "sitting is the new smoking". Indeed, prolonged sitting time is associated with poor health outcomes and spending more than eight hours a day sitting increases your risk of early death. While too much sitting may not be good for your health, being physically active can be very beneficial and eliminate health hazards associated with prolonged sitting.
Based on a Lancet study with one million middle age adults, researchers found that participants who sat for more than eight hours per day had more risk of mortality from cardiovascular disease than those who sat for less than four hours per day. However, there was no increased risk for premature mortality (including cardiovascular, cancer and all-cause) among participants who engaged in at least one hour per day in moderate to vigorous physical activity.
Although one hour per day of moderate to vigorous physical activity can attenuate or even eliminate the increased risk of mortality associated with high sitting, nearly half of the population does not achieve that level of physical activity.
The health message is clear: decrease sitting time by moving around and conduct one hour of physical activity daily to improve health outcomes.
---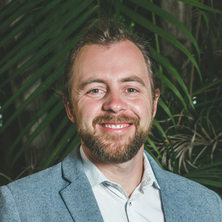 AUTHOR: Gregore's research work is focused on physical activity and sedentary behaviour, with the goal of creating opportunities for improving public health. His PhD-thesis (2017), on the socioeconomic determinants and health consequences of sedentary behaviour in adolescents, was based on data from a large Brazilian birth cohort study (1993 Pelotas -Brazil- Birth Cohort Study). Most of Gregore's work has involved multidisciplinary research, transitioning from an early focus on physical education to the behavioural epidemiology of physical activity. Gregore's interest is in measuring and understanding inequalities in population health, particularly in relation to physical activity and sedentary behaviour.