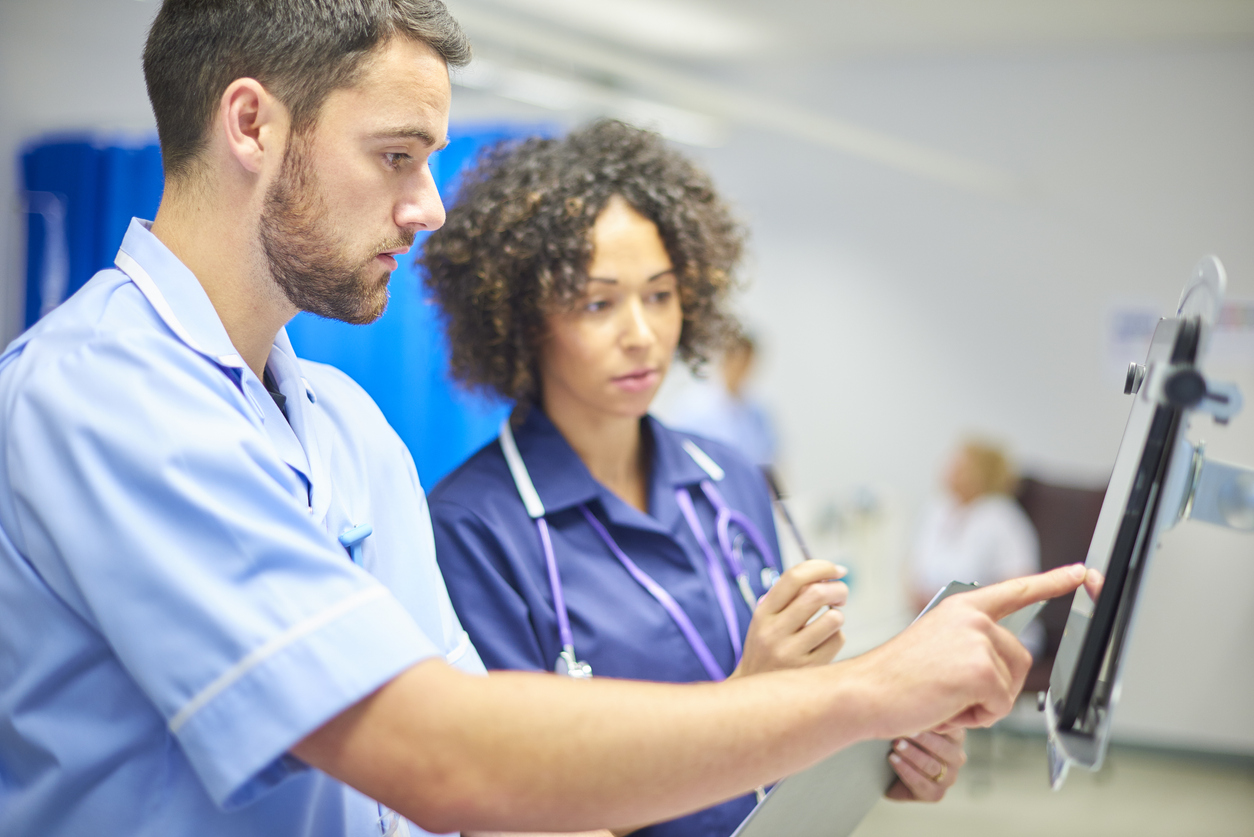 Researchers from UQ's Faculty of Health and Behavioural Sciences have been awarded $543,198 in recent funding from the National Health and Medical Research Council and the Medical Research Future Fund.
The Translating Research into Practice (TRIP) Fellowship funding will go towards improving health outcomes and current practices in malnutrition care in hospitals, in treating cases with alcohol use disorders, and to reduce medication related admissions to hospitals.
Dr Jack Bell, from UQ's School of Human Movement and Nutrition Sciences was awarded $181,066 to transform how malnutrition care is delivered in Queensland hospitals.
"Malnutrition affects more than one third of hospital inpatients with profound impact on health outcomes," Dr Bell said.
"I am privileged to have worked with teams in Queensland and Canada to demonstrate that implementing systems-level approaches provides more equitable, effective, and higher value malnutrition care, when compared with traditional practice.
"Systematised malnutrition care has delivered significant improvements in nutritional, patient and healthcare outcomes in trial sites in Australia and Canada.
 "My vision is to translate this success into practice across Queensland hospitals to deliver better malnutrition care to all who need it."
Dr Matthew Gullo, from UQ's Centre for Youth Substance Abuse Research was awarded $181,066 to improve how health practitioners assess alcohol use disorders and monitor treatment progress.
"Alcohol use disorder is one of the most common mental disorders," Dr Gullo said.
"Evidence-based treatment begins with a thorough assessment and ongoing monitoring of response to treatment, however most practitioners don't use reliable, standardised instruments in these assessments because of the time it takes to score and interpret them.
"The funding will allow me to develop and evaluate the implementation of a new computerised instant assessment and feedback system (iAx) to increase the adoption of best-practice assessment and provide ongoing monitoring of key progress indicators during treatment."
Dr Chris Freeman, from UQ's School of Pharmacy was awarded $181,066 to reduce medical admissions into hospital through optimising medicines.
"Every year 250,000 people are admitted to hospital because of problems with their medications with another 400,000 people presenting to hospital emergency departments for the same reason," Dr Freeman said.
"This not only causes significant harm for patients and reduces their quality of life but is also costing the health system $1.4 billion per year.
"Approximately 50 per cent of these presentations and admissions are thought to be preventable and we hope that our intervention will curb harms associated with medication related problems and save significant costs to the health system."
Media: HaBS Communications, habs.media@uq.edu.au, @UQhealth