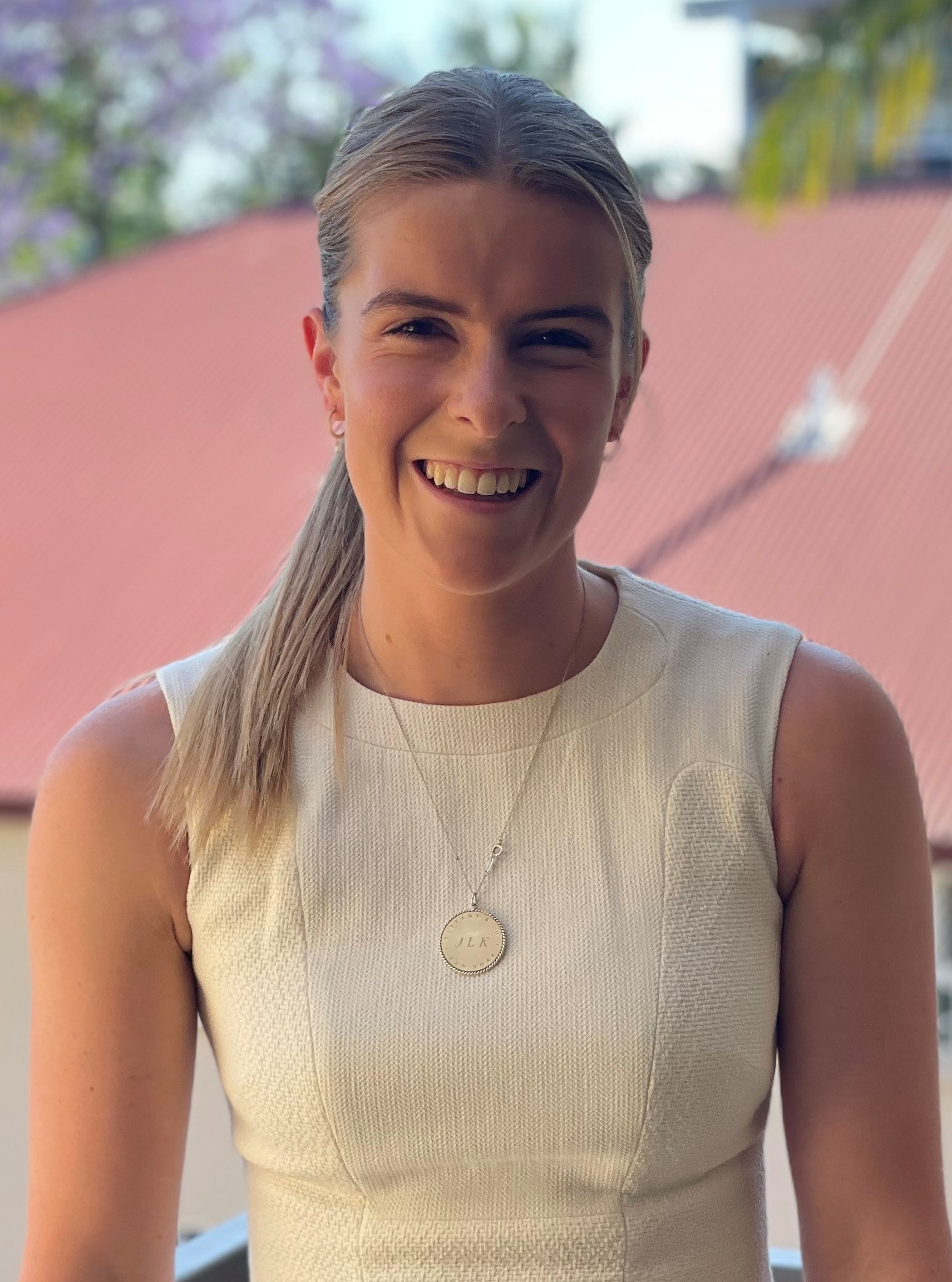 In the lead up to Exercise Right Week, we want to shine the spotlight on a HDR (Higher Degree by Research) student within the School of Human Movement and Nutrition Sciences.
Recently, we caught up with Jodie Koep, Clinical Exercise Physiology PhD student, whose research aims to help identify optimal exercise interventions and promote healthy brain ageing.
What inspired you to undertake a PhD?
Loving sport and exercise myself, I have always wanted to work in an exercise-based field. In my undergrad I participated in quite a few research studies, and I think this is when my interest in research began. My interest developed further during my master's research project, and I was inspired to undertake a PhD where I could have more autonomy in driving my own research question.
What are your key research interests?
My main research interests are in brain and blood vessel health across the spectrum of healthy ageing. Specifically addressing sex disparities in vascular health and the potential benefits of exercise training with ageing. I am also very interested in investigating areas covering effects of concussion, stress, female hormone fluctuations and resistance exercise on cardiovascular and brain blood flow outcomes. 
What is your PhD research project about?
My PhD focuses on the examining the effects of age and sex on brain blood vessel and cardiovascular health. My primary research question investigates the brain blood flow responses to isometric exercise, with the aim of understanding how these regulatory processes change with age. The goal of this is to help identify optimal exercise interventions and promote healthy brain ageing.
What do you enjoy most about being a PhD student?
I love being surrounded by like-minded individuals, with so many opportunities to learn from other research academics.
What is one piece of advice you would give to someone thinking about studying a PhD?
Make sure you are truly passionate and interested in your research area. I would also recommend working with supervisors you have a good relationship with and are inspired to learn from.
What three words would you use to describe the life of a PhD student?
Varied, challenging, rewarding.
What do you like to do in your spare time when you are not working on your PhD?
I spend a lot of my time either running, cycling, or playing hockey. I also love taking a beach trip in any time off from work.
What are three words your fellow PhD students would use to describe you?
Cheerful, involved, committed.
Where do you see yourself in 10 years?
A hard question, but I hope to be working in exercise physiology in some capacity. I hope I can use my current background in physiology and sport science in an applied setting, working with either sporting teams or with clinical populations, where I feel like my research can have an impact both in the research field and on the clients I work with.