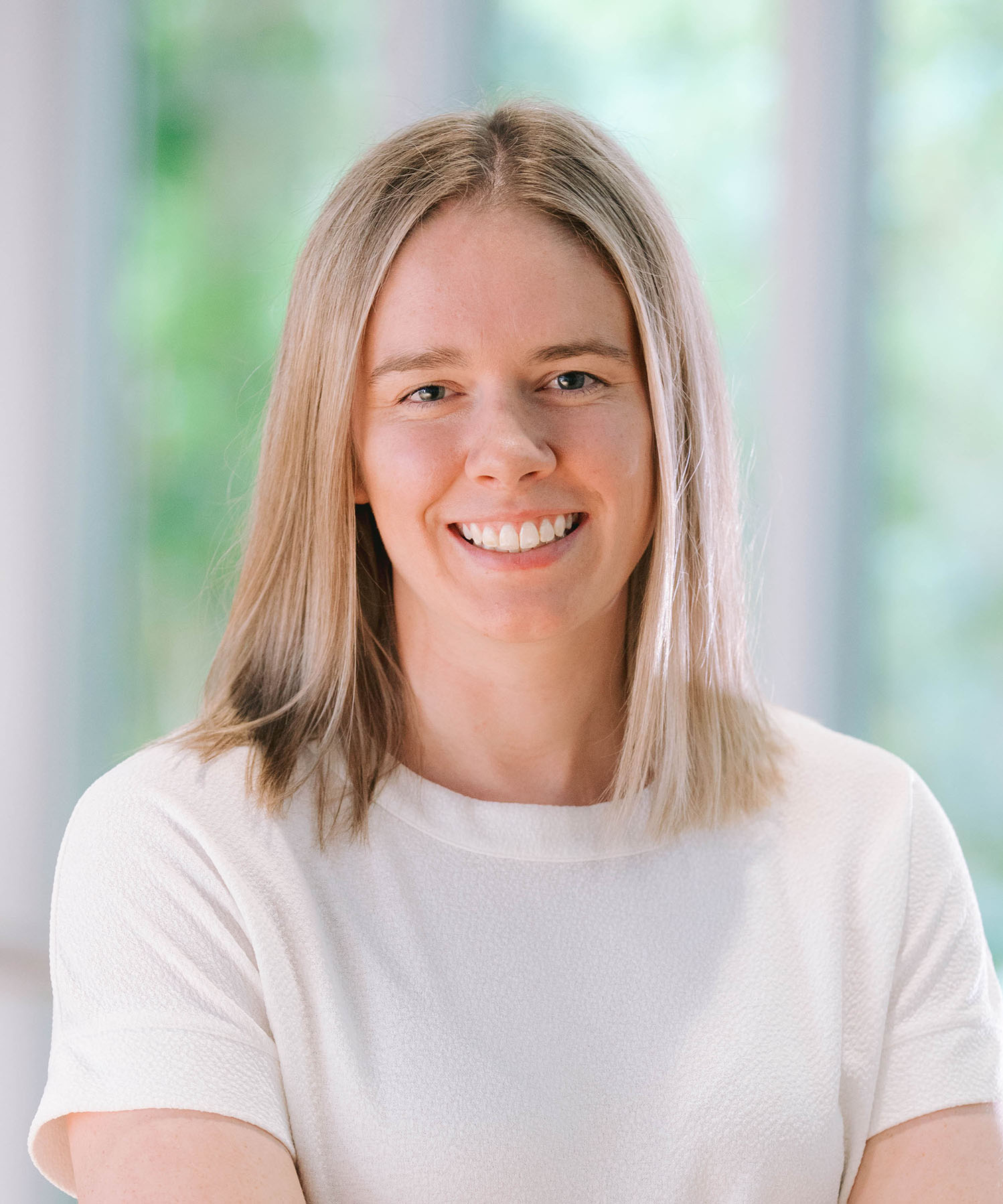 Each month we shine the spotlight on a HDR (Higher Degree by Research) student within the School of Human Movement and Nutrition Sciences.
This month we are celebrating 'Exercise Right Week', so we caught up with PhD Candidate, Emily Smith, who is conducting research in the area of exercise for the prevention and management of dementia and other neurological disorders.
What inspired you to undertake a PhD?
I have always wanted to help as many people as possible and I saw research as an opportunity to be able to create change in more lives than just working in a private practice.
What are your key research interests?          
Exercise interventions for the prevention and management of dementia and other neurological disorders.
What is your PhD research project about?
I am investigating how aerobic or resistance training affects the cardiovascular system, and how this relates to cognition in a population of people with mild cognitive impairment (lower than normal memory for your age).
What do you enjoy most about being a PhD student?
The opportunity to explore a research area that you are passionate about. You get into a PhD with a focus area, but you can take that in lots of different directions, so I really enjoy the freedom to explore what I enjoy.
What is one piece of advice you would give to someone thinking about studying a PhD?
At the end of the day, you need to be doing something that you find interesting so make sure you do not rush into a PhD.  Take the time to find out what questions you want to answer, because you have 3+ years of trying to answer them! - and then go for it!
What three words would you use to describe the life of a PhD student?
Challenging, thought-provoking, rewarding.  
What do you like to do in your spare time when you are not working on your PhD?
Bouldering and indoor rock climbing. It is a great way to switch off because you are focusing so hard on not falling!
What are three words your fellow PhD students would use to describe you?
Tea-drinking, collaborative, occasionally indecisive.
Where do you see yourself in 10 years?
I feel like this answer changes all the time (see above – indecisive!). I enjoy both teaching and research so ideally would see myself working on translational research in exercise physiology/dementia and continuing working with our exercise science and physiology students in their work integrated learning subjects. So, something in that area I am hoping!