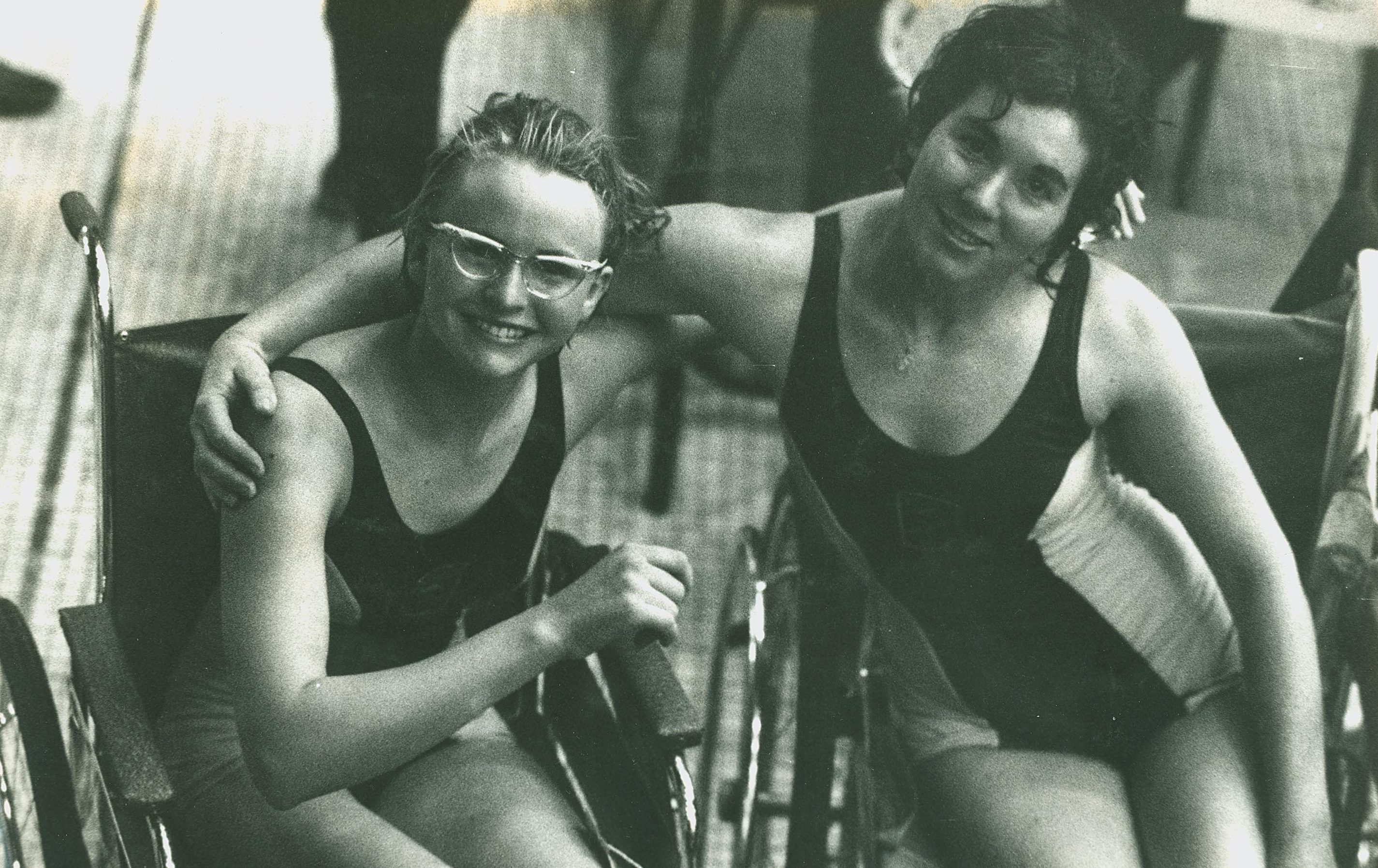 Today's and future generations now have unprecedented access to Australia's sporting past with Paralympic Stories, an online history of the Paralympic movement in Australia.
The website is a milestone for the Australian Paralympic History Project, which was established by Paralympics Australia in 2010 to capture, manage, preserve and share the history of the Paralympic movement in Australia in a way that is relevant, accessible and places the Paralympic movement within its broader social context.
Paralympic Stories combines materials from a wide range of sources to chronicle the development of the disability sport movement in Australia from the early years of the 20th century, through the establishment of wheelchair sport at rehabilitation centres after World War II, the first team to leave Australian shores in 1957, the first Paralympic Games in 1960 and the incredible progress in the decades since, in which the Paralympic Games have become one of the world's most prominent sporting events.
The project is the result of an extensive collaboration between Paralympics Australia and a range of partners, headed by The University of Queensland (UQ).
Other key partners include national memory institutions the National Library of Australia, the National Film and Sound Archive, the Clearinghouse for Sport and the National Sports Museum.
The establishment of an early relationship with Wikimedia Australia has resulted in the creation of almost 1000 Wikipedia articles about Australian Paralympic sport which provide a huge knowledge base for the project and are collectively viewed 120,000 times every month.
The unique and innovative nature of the project has been recognised through an Australian Research Council Industry Linkage Scheme grant.
Coordinated since its inception by Project Facilitator Tony Naar and UQ lead researchers Professor Murray Phillips and Associate Professor Gary Osmond from UQ's School of Human Movement and Nutrition Sciences, Paralympic Stories is the culmination of thousands of hours of work, much of it done by volunteers.
Paralympic Stories features images, film, audio interviews, ephemera and memorabilia from Paralympic Summer and Winter Games and a range of other events that cover the history of the Paralympic movement in Australia.
It is structured so that visitors can explore specific events or individuals, or choose their own journey from a number of themes.
To read, watch and listen to Paralympic Stories, visit paralympichistory.org.au.
If you would like to contribute, go to paralympichistory.org.au/contact-us.
A version of this story, written by Lauren Robertson, first appeared on Paralympics Australia.