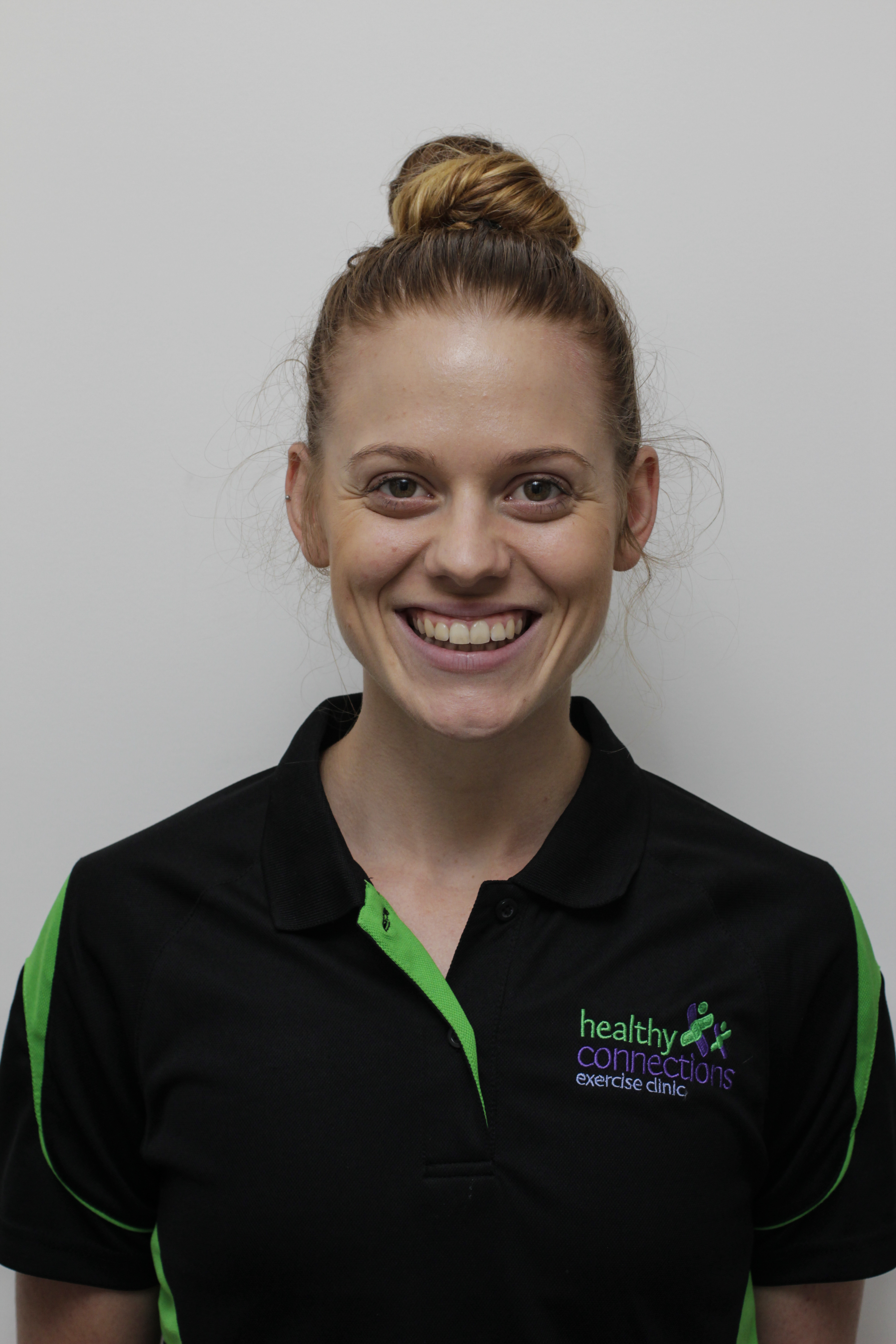 University of Queensland exercise physiology graduate Renee Weller may have just started her career, but she's already making big changes to the life of her elderly clients.
Ms Weller developed and delivered an exercise physiology-led group exercise class to help senior citizens improve their strength, mobility, fitness and balance.
"At Healthy Connections Exercise Clinic in Brisbane, we work a lot with senior citizens and as a result I am extremely passionate about helping my clients maintain their level of independence," she said.
"Through specific exercises, I aim to improve their function which will assist with tasks at home and allow them to continue activities they enjoy."
Exercise and Sports Science Australia (ESSA) has recognised Ms Weller's early career contributions to exercise physiology, naming her the national Accredited Exercise Physiology Graduate of the Year.
"I feel very thankful and honoured to be given such a respected award," Ms Weller said.
The award recognises young exercise physiology graduates for their work in and commitment to improving health through the delivery of exceptional or innovative exercise physiology programs or activities.
"I really enjoy working with people to help improve their health and lifestyle and the variety of work that is involved in that," Ms Weller said.
"Within my job, no two individuals are the same. My exercise prescription is constantly challenged as I am always meeting new individuals with different circumstances and goals for their health."
Ms Weller graduated from UQ with first-class honours, completing major university practicum placement at Healthy Connections Exercise Clinic where she was then offered a permanent role.
She will be presented the award in April at the ESSA Conference in Melbourne. 
The Healthy Connections Exercise Clinic in Brisbane has a strong partnership with the UQ School of Human Movement and Nutrition Sciences, and 10 of their 12 accredited exercise physiologists are UQ graduates.