Motor Active Online - Keeping your kids active!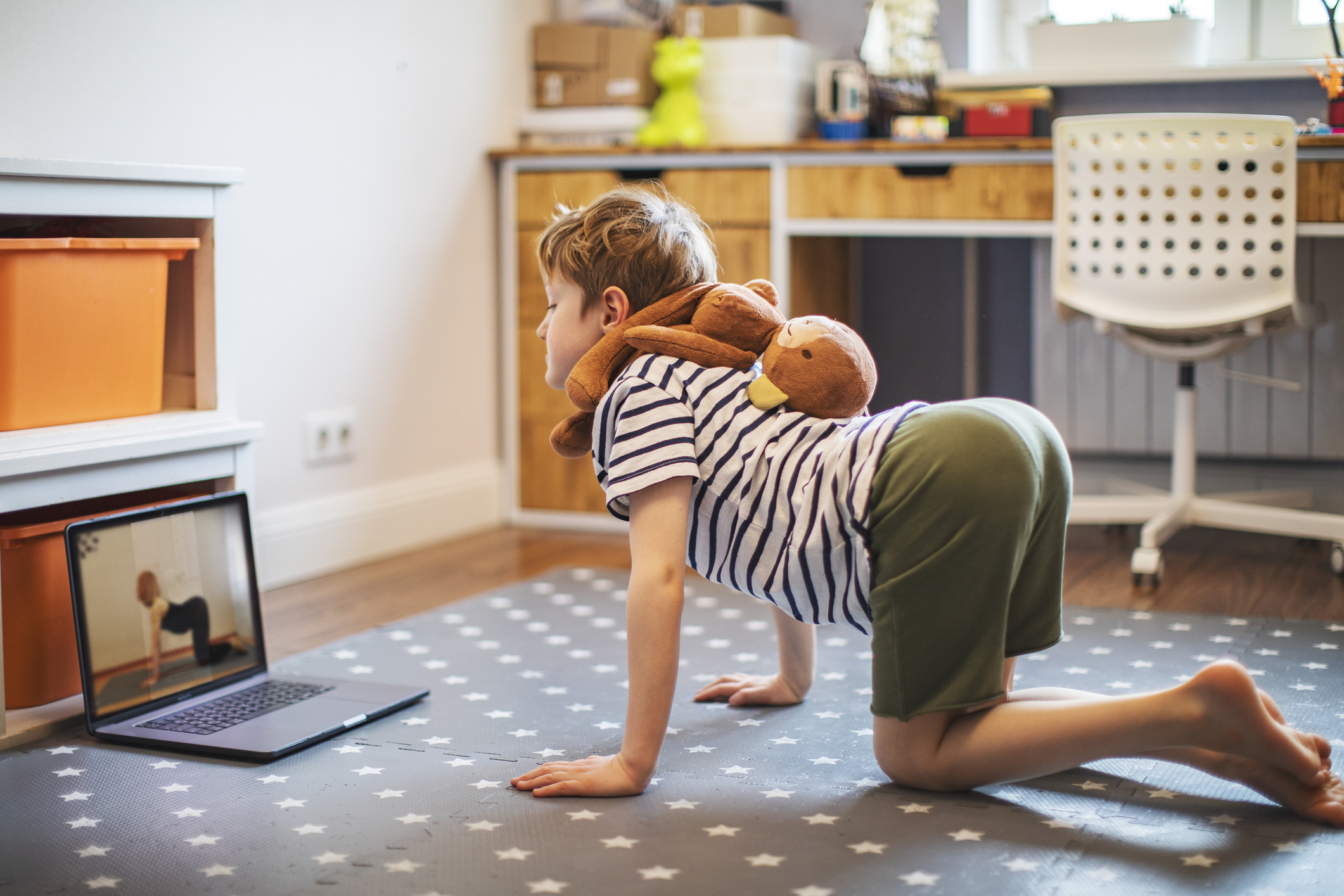 Motor Active Online is an exercise program delivered online (through Zoom meetings and video sharing), designed for children 4 -17 years of age who have difficulty moving and playing in a coordinated manner, or who would like to increase their levels of physical activity.
The program focuses on developing skills and knowledge of how to be physically active and, confidence and motivation in a physically active environment. Motor Active Online provides children with an opportunity to experience success engaging in different physical activities.
Motor Active Online provides a fun, unique, non-threatening and inclusive environment for children.  
Who would be best suited to this program?
Children who have limited motivation and/or confidence to participate in physical activity
Children who often choose to not participate in physical activities
Children with Autism Spectrum Disorder or any other developmental, learning or physical disabilities
Children with motor control and coordination difficulties
Children who would like to be more physically active
What is the key focus of the program?
Developing and enhancing each child's:
Fundamental gross motor skills
Knowledge of how to be physically active
Motivation to participate, and have fun, in a physically active environment
Self-confidence in a physical activity and social environment
Ability to socially interact with their peers (through online Zoom meetings)
Awareness of body, space, and effort in movement
Comprehension, problem solving and physical education skills
What does the program entail?
Six weekly online Zoom sessions (per term), 60 minutes in length (groups of 4-6 children in each session)
Two School of Human Movement and Nutrition Sciences' students will work with each child
Each session will be supervised by an experienced Exercise Scientist or Occupational Therapist
Individualised program introducing skills and knowledge of how to be physically active
Weekly home skill sheets and videos individualised for each child's requirements
Cost of $50 per term
More information 
To enquire about program availability please contact:
Lee Svensson (Motor Active Program Coordinator)
Phone:  0439 876 552
Email: hmns.motoractive@uq.edu.au
Or to register your interest, please complete an expression of interest form: