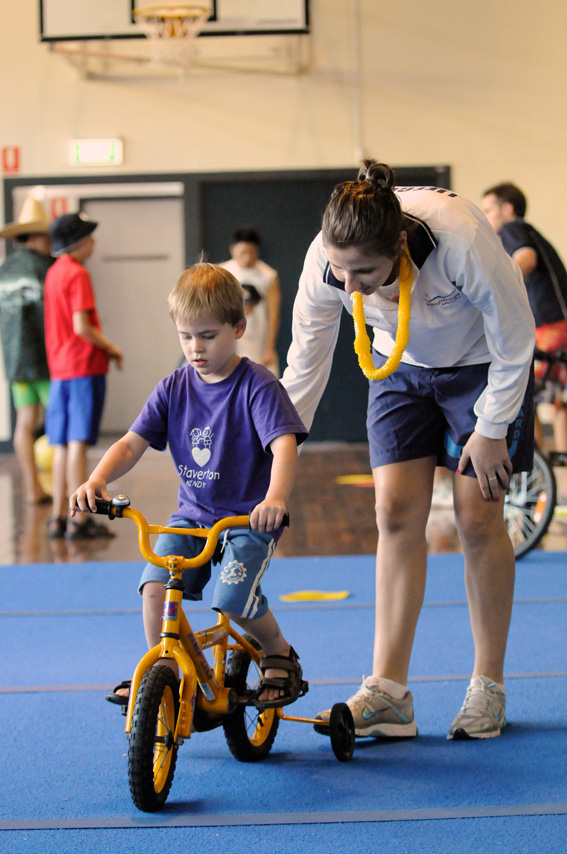 Children who have age-appropriate fundamental motor skills such as running, throwing, jumping, and striking are more inclined to play with other children and are more likely to get the activity required for optimal growth and development. Motor Active is a motor skill acquisition program designed to assist children aged 4-15 years to acquire age-appropriate fundamental motor skills. 
The program focuses on developing and enhancing confidence, motivation, fundamental motor skills, and sports' skills through the use of a range of physical activities specifically designed to suit individual needs.
The program offers one-on-one weekly remedial movement sessions with an assigned instructor with expert knowledge of Exercise Physiology, and Health and Physical Education. Each session includes specialized activities individually tailored for each child and group interaction activities (warm-up, movement to music, cool-down and relaxation). The individual activities incorporate fundamental motor skills important for child development including balance, strength, flexibility, locomotion and agility, kicking, catching, batting, passing, coordination, and spatial awareness.
The program offers a fun, unique, non-threatening and inclusive environment for the children. The overall objective of the program is to provide such an environment that focuses on motor development and the on-going improvement of physical, social and cognitive well-being necessary for child development.